For me, the best part of any award function is to watch the stars parading their Sunday best on the red carpet, while eager journalist try to find out who they are wearing! How do some of our Bollywood divas get it right almost every time, while others falter without a miss? Needless to say, this means that one has to be careful about whom one chooses to follow for the latest fashion or even before shopping for a bollywood style one piece dress online. Here's a look at the hits and misses of 2015.
The Best Dressed Divas
1.
Alia Bhatt at the Filmfare Awards:
Known for her cute image, this time Alia decided to take a complete left turn into sultry. She wore a memorable black gown that had the slit going right up the thigh. She paired it perfectly with nude lips and smoky eyes to bring out the sensuality just right.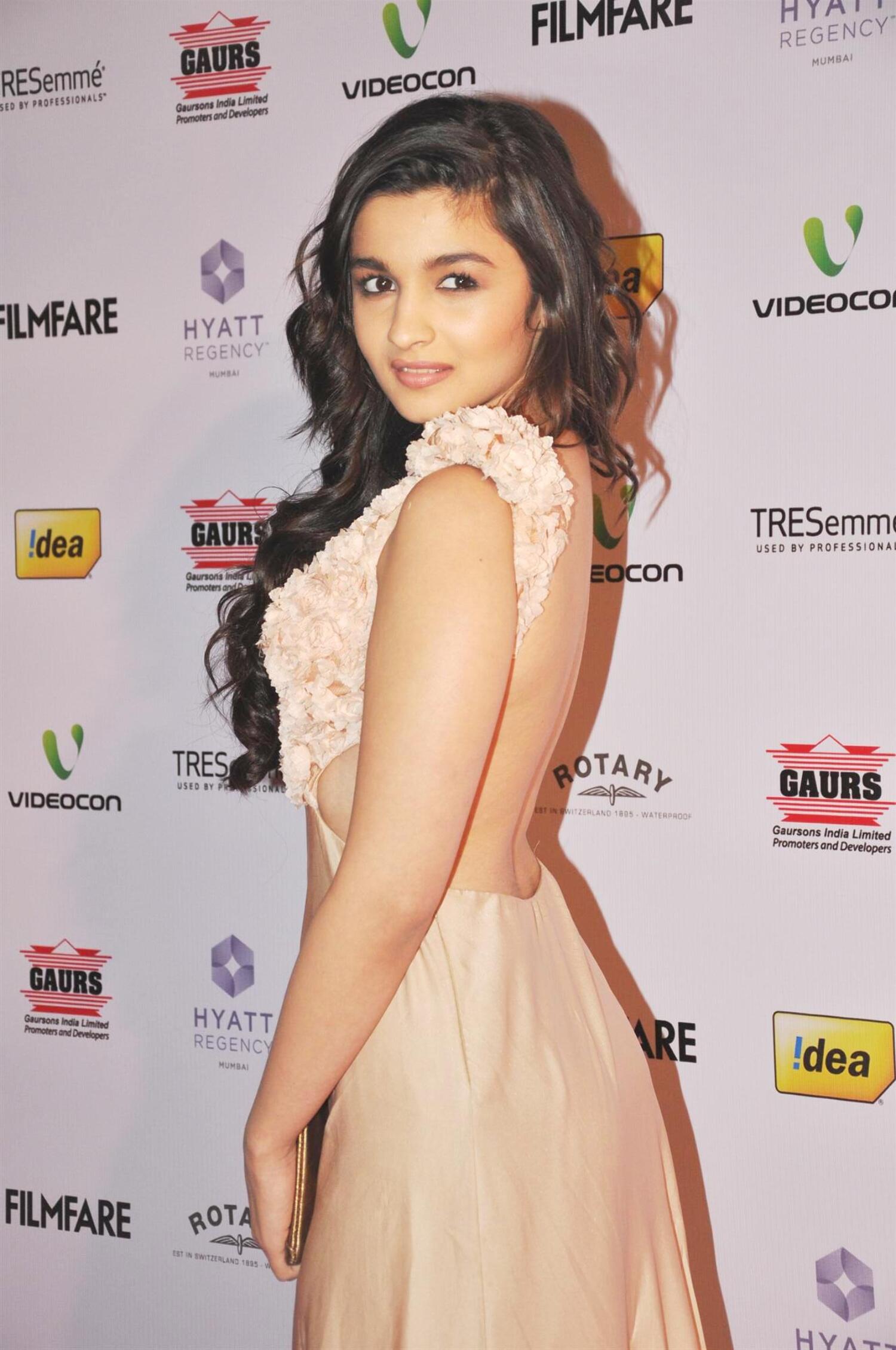 2.
Aishwarya Rai Bachchan at the Cannes Film Festival:
While she was the very first Bollywood actress to grace this red carpet, it has taken her more misses than one would care to count to get her look just right. Needless to say, you can't get this one piece dress online! Aishwarya wore a dramatic Ralph and Russi gown that simply had couture written all over it. In that pure shade of white, with little black flowers seeming to blossom out of one side and that stunning neckline, she definitely made the right choice by not adding a necklace to this outfit.
3.
Shraddha Kapoor at the IIFA 2015:
She became India's heart-throb with her very first film and proved why with a gorgeous knee-length dress that accentuated her perfect frame with its full skirt and corseted bodice. She paired the red dress perfectly with pointy black pumps and an updo for her hair.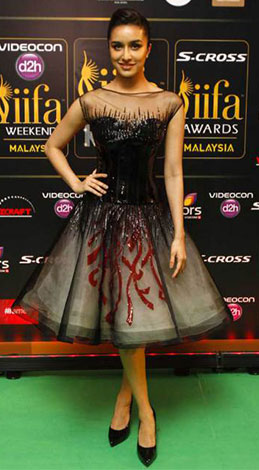 4.
Priyanka Chopra at the Star Guild Awards:
Wearing a Toni Maticevski number, our desi Quantico star showed just the right way to pick the colour, fall, length and pleats based on body type when one shops for a one piece dress online. The Mawi necklace, maroon lips and sleek ponytail were just the right way to accessorise.
The Worst Dressed Stars
1.
Deepika Padukone at the Filmfare Awards:
This came as quite a surprise because Deepika usually manages to get it right. After all, with that figure and height, most outfits can be carried off with style! However, for the Filmfare Awards 2015, she chose a cream gown that had a strangely fallen waist and ended up almost abruptly above the knees. The gothic lips and updo did nothing for her, just like the matching cream shoes she chose to wear.
2.
Katrina Kaif at the Cannes Film Festival:
Maybe this was meant to be camouflage! A red gown on the red carpet with red hair and red lipstick, and a red belt as an accessory – not much one can say beyond that. Of course, she must have spent a bomb because it was an Elie Saab outfit. Make sure you consider the colour and how to contrast it with accessories the next time you choose a one piece dress online.
3.
Kajol at the Life OK Screen Awards:
Well known for her fashion faux pas, I would actually look twice if she did get it right on some occasions. This time she wore an awkwardly ill-fitting kaftan and that too in all gold. She looked like Julius Caesar had thrown up on her! Maybe she should go back to asking Manish Malhotra to choose her outfits.
4.
Sonakshi Sinha at the Big Star Entertainment Awards:
Having lost all that weight, one might imagine that Sonakshi would choose an outfit that highlights her newly acquired curves. Sadly, this time she chose a Taieya Khanuja gown in black, with lace accents that gave a rectangular look to her frame and side pleats that stuck out at the hips to add volume where very few women would want it. The lesson to be learned here is to check your body type before choosing a one piece dress online. Thank goodness of multiple images and size charts.