Synonymous with the word luxury, polo is traditionally known to be the 'Sport of Kings'.
However, in recent years, viewers are not restricted merely to the rich and famous. An increasing number of people are showing their interest in this sport, fascinated by the grace of the game, the beautiful horses and even the glamorous outfits. Today, visiting a polo event gives people the perfect excuse to dress up in their best casual or formal attires and emulate the infamous scene from
Pretty Woman
.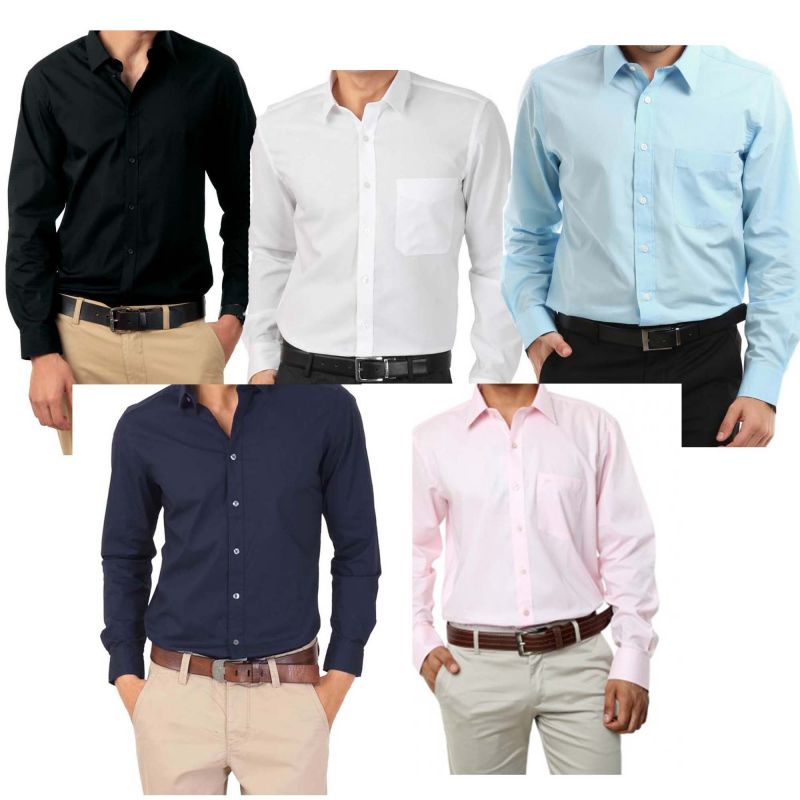 Modern Attire
It is no longer a compulsion to be absolutely formally dressed for men and women. Both formal and casual shirts for men can be paired with a
smart trouser and trendy jacket. However, most polo clubs do not allow men in denim jeans, shorts or slippers.
Women, on the other hand, are truly spoilt for choice when it comes to picking the right attire, since there are a number of ways in which they can style-up. High heel stilettos and floppy hats may seem to be appealing, but aren't required. You could opt for lower and wider heels, designer frocks or dresses and complete the look with a number of accessories, such as sunglasses, bags and slick jewelry.
History
Did you know that polo entered India almost a century before it gained popularity in the West. Although the exact origins are unknown, there is evidence that it dates back to as early as 600 BC in Persia and China. The first polo ground was built in the 1700s

at

the capital of Persia, Ispahan, by the Great Shah Abbas. It was around this time that it began to make its way into India. After several years, in the mid 1800s, the British saw the game being played in India and proceeded to establish the first polo club at Silchar. Gradually, the sport gained popularity in Britain and entered the US around 1876.
Traditions
Polo clubs have always seemed to follow a systematic set of traditions for every event. The tradition of afternoon tea is still closely followed, and offers a platform for people to exchange pleasantries and build networks. Matches generally last close to a couple of hours and commence around noon. They end with the distribution of prizes, which marks the commencement of tea time. You could bring along tailgating and picnic items for light snacking. During the

halftime

, you are prompted to take part in the traditional 'stomping of the divots'. Since you may have to spend a significant amount of time walking on the grass, women must resist wearing high pointy heels. Formal or casual shirt for men, excluding the bow and tie, are also good ideas to counter the afternoon heat. Only charity events and championship

games

protocol require you to be completely formally dressed.
What to Wear
If

formal

is what you want to wear, then it is essential that you plan your get-up carefully. In corporate environments, you may want to stand out from the crowd and dress to impress your boss. The right attire can speak volumes during such times.
·
Men:
You may see many wearing

custom

-tailored, classic suits in bright and dark shades. However, it's important to be comfortable. Check out casual shirts for men that are trendy, and pair them with a classic black tie and a smart overcoat. Keep the shirt tucked in so that your leather belt is clearly visible. Match the

colour

of your formal shoes to that of your belt.
·
Women:
Women have a much freer reign as compared to men. You can choose to go traditional or formal, depending upon the event. Since you will be out in the open, keep your sunglasses, apply sun block and add trendy hair clips to stop your hair from flying in the breeze. Layered skirts, floral prints, monochrome garments and cropped trousers seem to be among the top choices for females.
Most importantly, polo is a fun and graceful event. So, enjoy the game and treat yourself to a wonderful time.